We use
cutting edge tech

to keep you up to date

At Ecos Media we offer high quality services with proven success in multiple business areas, such as retail, food, construction, beauty, fitness and tech.

View portfolio
Shopify

The easies way to start selling online.

Google Ads

Reach more people with the power of ads.

Meta

Promote your business on Facebook and Instagram.

Nuxt.js

For websites that require full customization.
Modern - Custom - Efficient -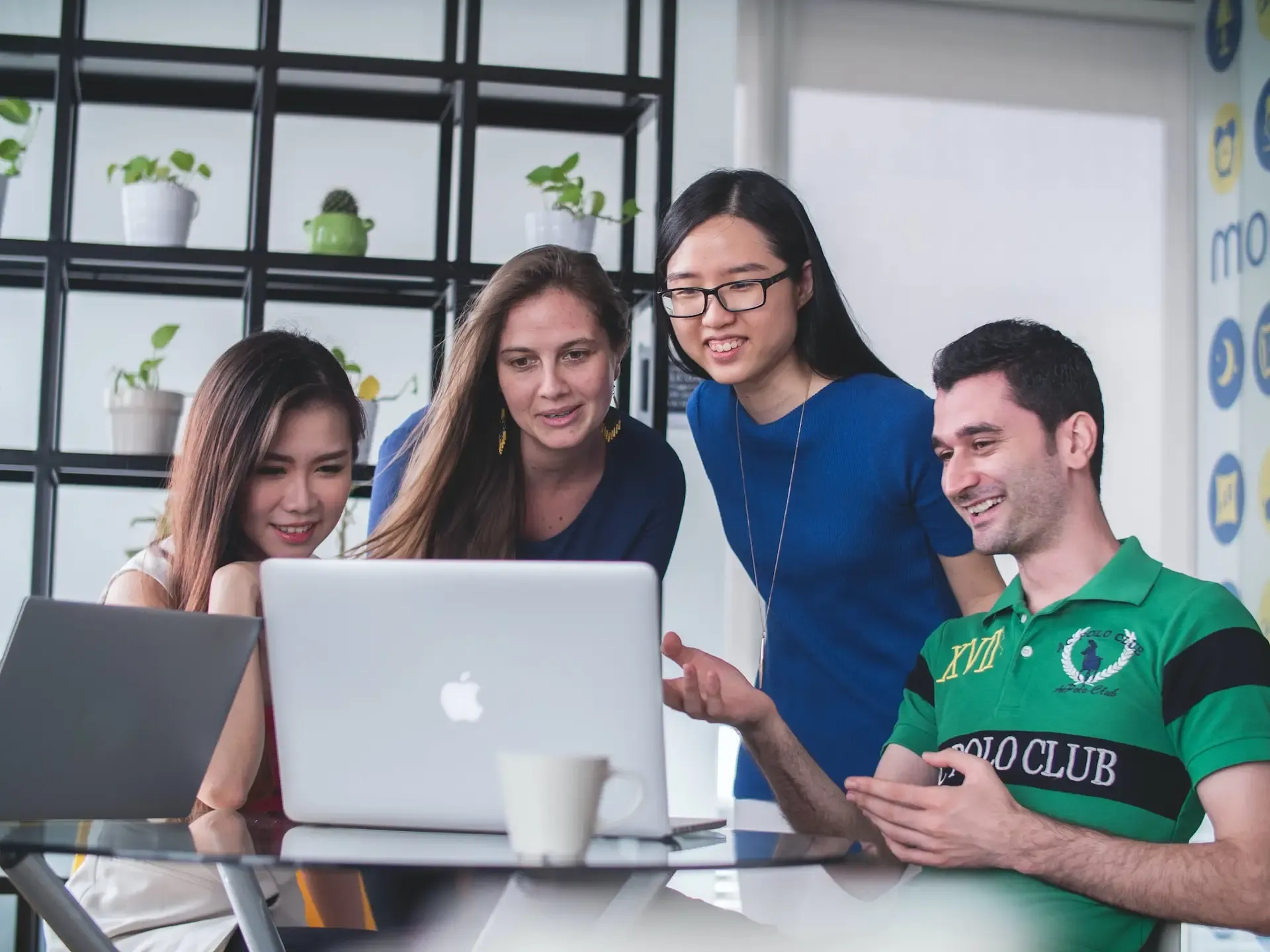 We build

successful

websites
We are a company specialized on web design and development. We help every kind of business grow using the power of creativity, innovation and experience applied onto modern, professional and efficient websites. Our objective is to contribute on their growth, guiding them along the process of formation and providing a professional team to help them achieve their goals for the short, middle and long-term. At Ecos Media we will help you to empower your business on the best and most efficient way possible.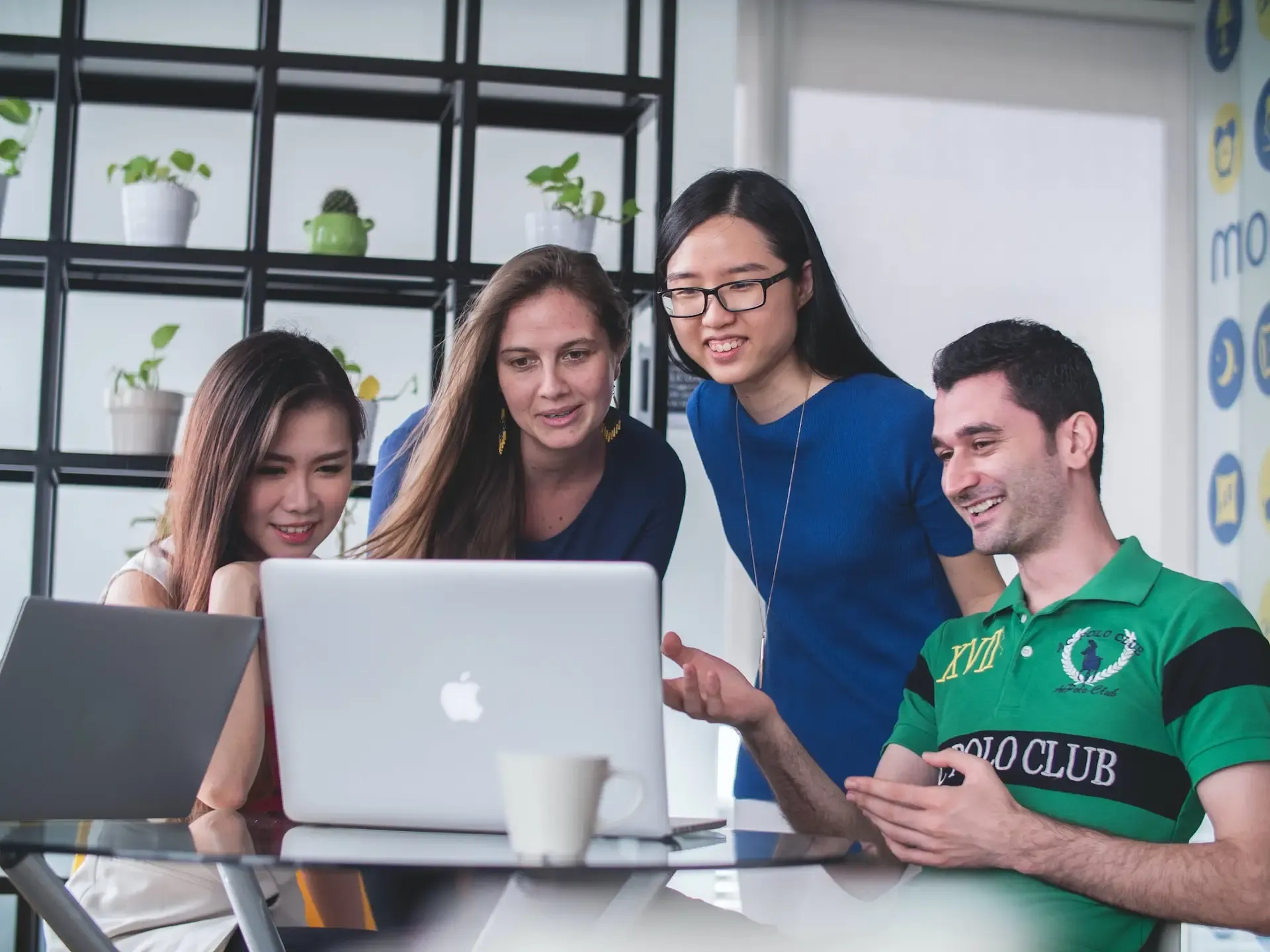 Increase your sales with
effective advertising
Do you want to reach more customers and grow your sales? With Google Ads you can. We will help you setup advertising campaigns that are effective and will help you achieve your business goals by positioning your products and services at the top of Google.
Contact us
Reach your target audience.

We use the tools from Google Ads to get you to the people that are searching for your products and services.

Grow your sales.

By reaching more potential customers, you will increase your chances to perform more sales for your products and services.

Control your budget.

We make sure to setup your budget so that you always get the best returns on your investment.

Custom ads.

We create custom and high quality ads that will stand out and grab your customers attention.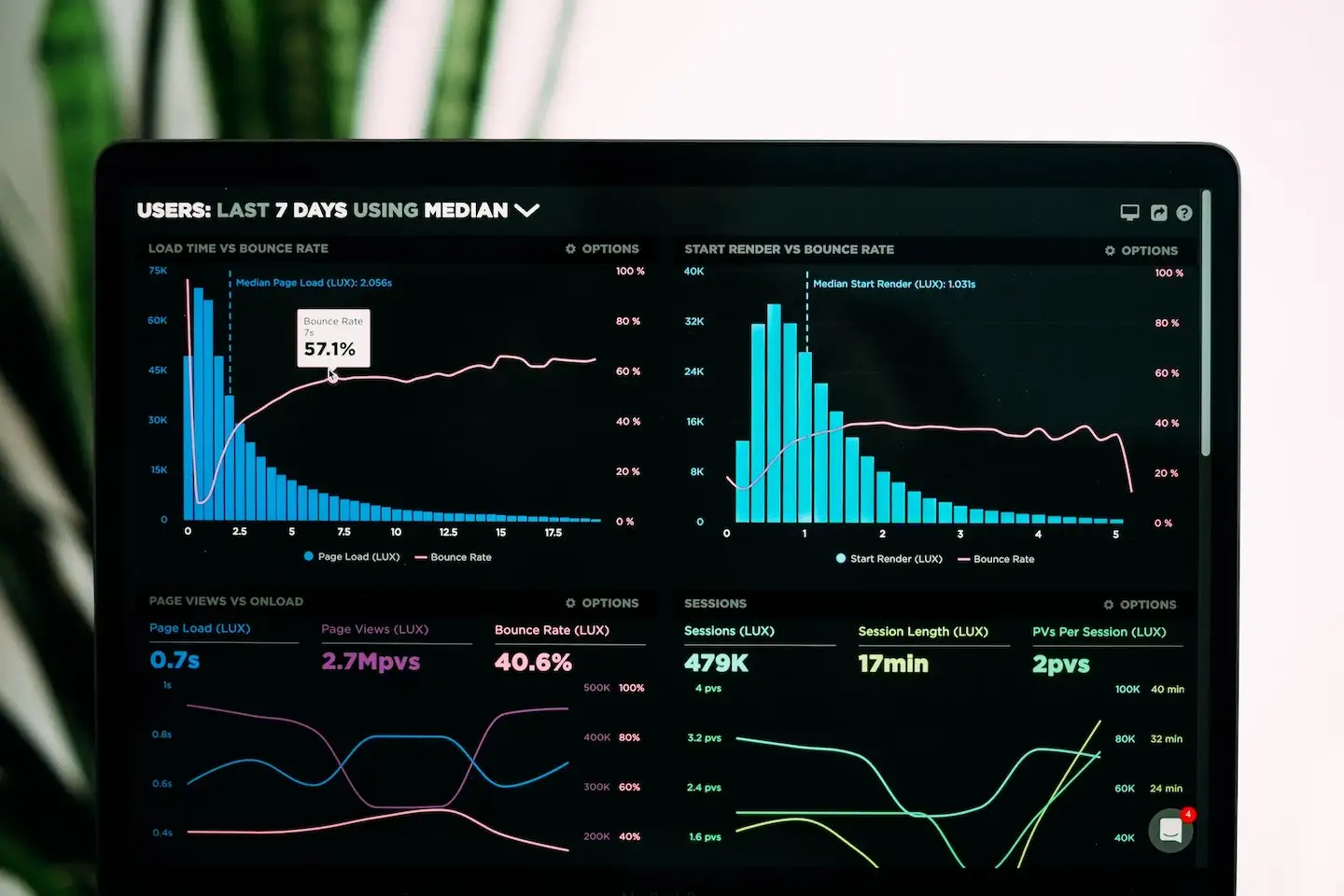 "I want to widely thank the excellent and professional service we have been getting for over 3 years working with them. Their customized attention and constant innovation are worth noting."

Arturo Villaseñor

CEO, Saweya
"They helped me creating the website for my business. They were always very professional and attentive, including the pre-sale and post-sale service. Thank you!"

Sebastián Sánchez Luna

Founder, Lienzo
"Excellent service, personalized attention and the best disposition always. They helped me create my website and I recommend them 100%"

Joanna Novelo Díaz

Founder, The Lane
"Our experience with Ecos Media was the best! They helped us in every step of the process, always with the best attitude, availability and patience."

Andrea García Mayagoitia

Co-founder, Boca Dragón
"I hired them to make my online shop and they delivered on time and form, I liked it a lot, it's very functional and easy to use."
"I recommend them 100%. I'm very happy. I always had a lot of support from the team, I love my website."

Carolina Marcin

Founder, Bendito Alhajero
"Excellent agency! Always hand in hand with us on our Social Media"

Ana Paula Araiza

Calentadores Nacionales
Frequently asked questions
Answer some of your questions before starting or contact us directly.
Contact us
Ready to take your business to


the next level?
Don't miss out and take advantage of the digital marketing age with your own website!